The new Marley Rehab Buggy is arriving in September 2022
The successful engineering of one of RMS Buggies, a new version of the Marley rehab is now arriving in September 2022 for even more security and firming posture.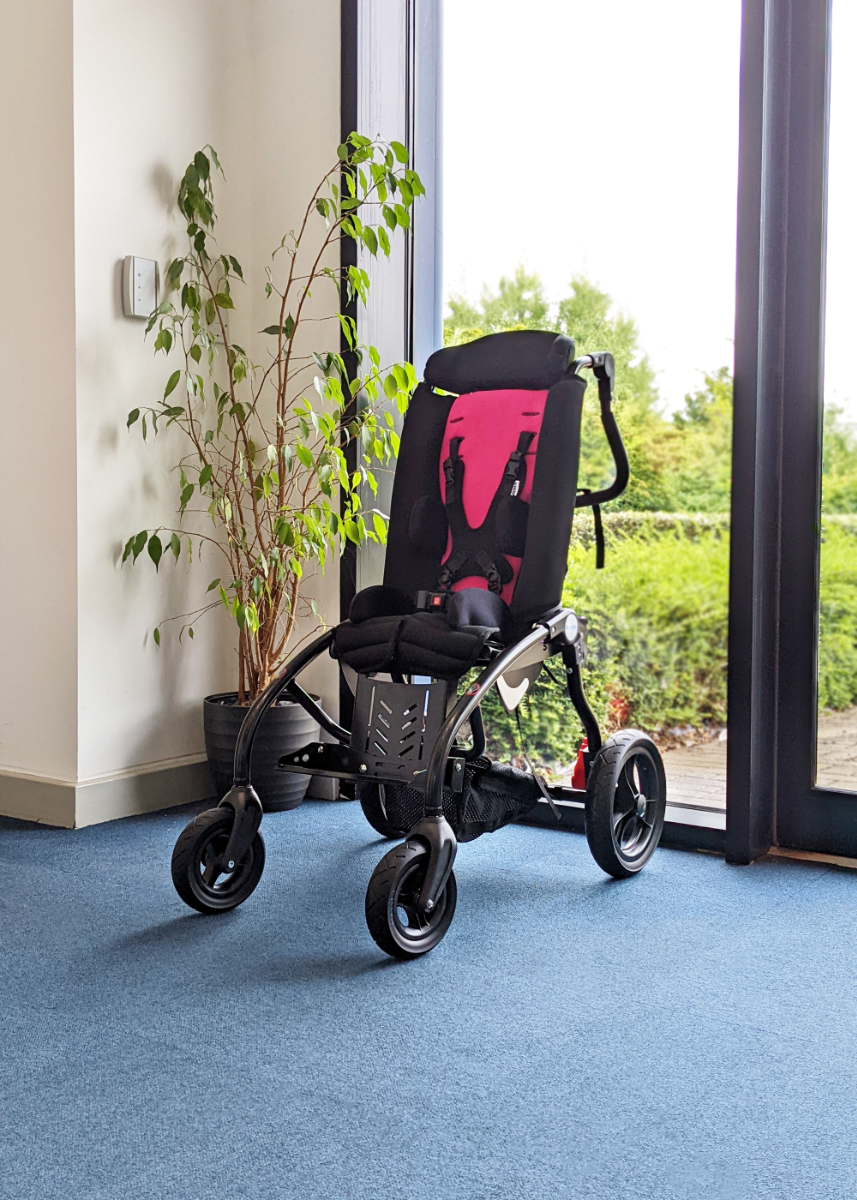 Approved by our amazing clients and partners, its usability offers comfort and quality for any busy family. Foldable, lightweight, and easy to fit in any place, the new version of the Marley will still be like the first version, but now it has:
Extra padding on side supports;
Covers are simpler to machine wash;
New glossy black buggy wheels;
New modern upholstery colours available;
Easier to adjust accessories;
Soft touch neoprene covers;
We have been having great feedback on the product from clients, partners, and professionals in the healthcare sector, as this latest one on our LinkedIn page: "I`m having some great results with the Marley and looking forward to seeing the new features and upgrades in September, the families love what it offers", says Joanne McConnell, a Therapy professional.
The upholstery will be available in six different vibrant modern options: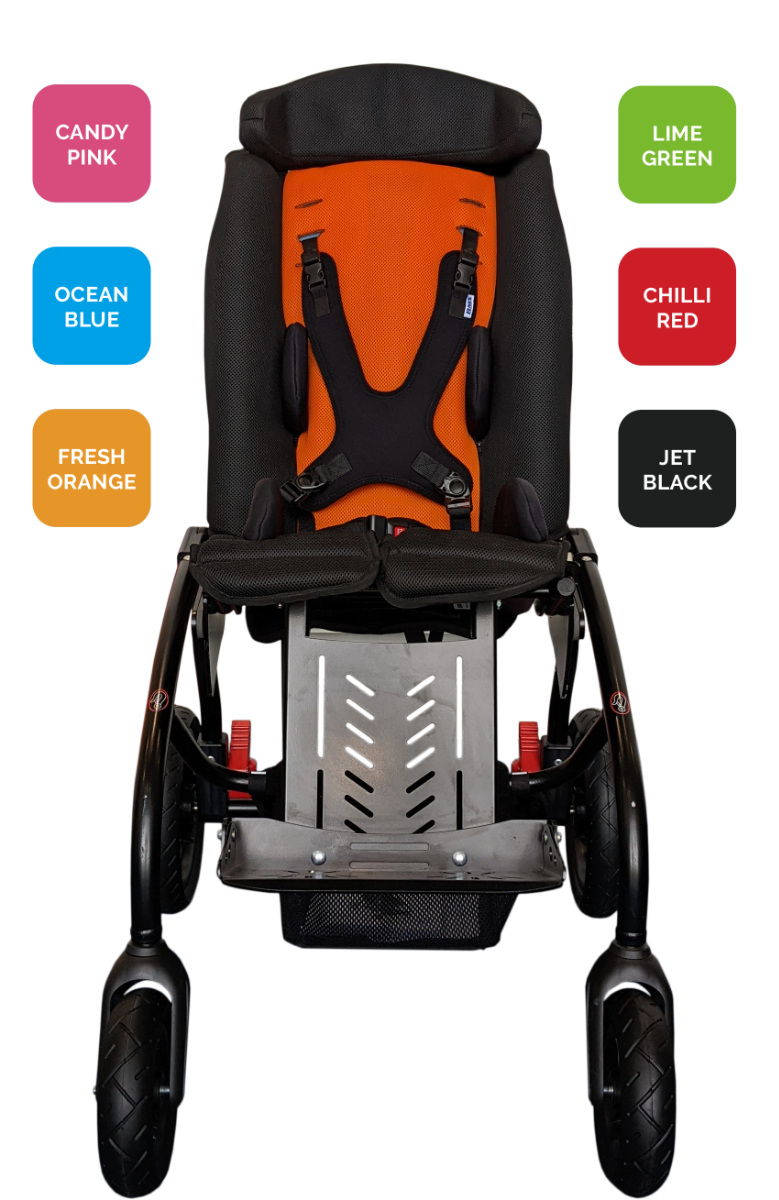 See in detail the new version of the buggy on the quick tour video we made:
Here on our website, there are also complimentary accessories of the Marley to purchase.
The last version of the Marley is still available to purchase but for a limited time. If you are interested in more information about all the Marley features go to the main page of the product on our website.
If you need any further information on the new buggy or would like to place an order – please contact our friendly sales team on 01795 477280 or by emailing sales@rms-kent.co.uk.