Celebrating 31 Years of Dedication: Peter's Well-Earned Retirement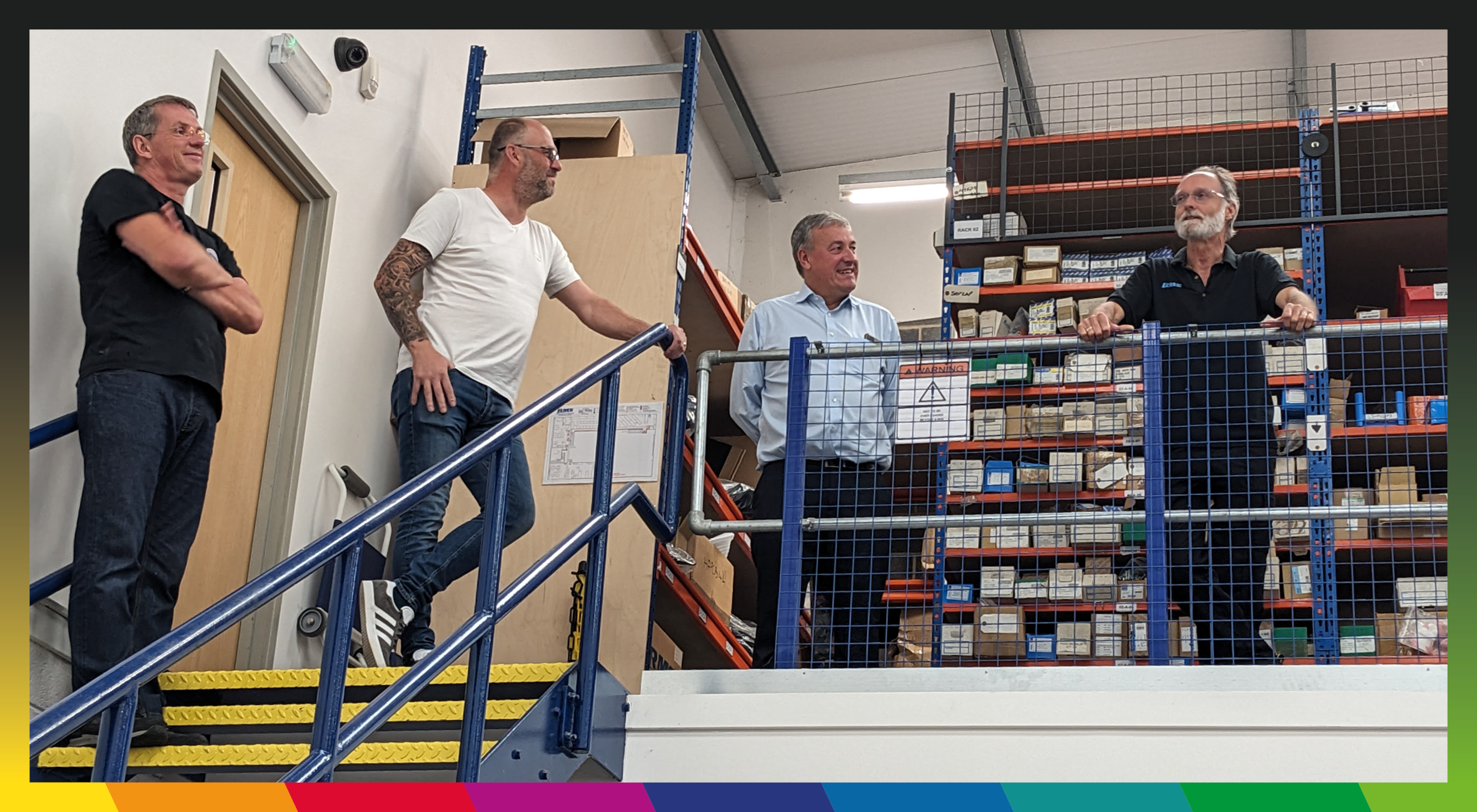 Testament to a long-time
In the business world, where change is inevitable, the value of an employee's unwavering dedication and commitment cannot be overstated. It is with mixed emotions that we bid farewell to one such stalwart of our organization, Peter Willmet, who has dedicated an incredible 31 years of his life to RMS Limited. Peter's journey with us has been a testament to hard work, perseverance, and the enduring spirit of an exceptional employee. As he embarks on a new chapter in his life, we take a moment to celebrate his remarkable career and the lasting impact he has had on all of us.
The Early Years
Peter's journey with RMS began in 1992. Little did he know that he would go on to become an integral part of our organisation's fabric. Starting as an entry-level employee, acting as a chauffeur for another employee who had recently broken his ankle! Peter quickly displayed a knack for problem-solving and an unmatched work ethic. His dedication and commitment to his role were evident from the very beginning.
Rising Through the Ranks
Over the years, Peter's hard work did not go unnoticed. His continuous effort and passion for his work saw him steadily climb the ladder. From the first to the very last day, Peter's journey was nothing short of inspirational. He tackled challenges head-on, consistently delivered results, and fostered a work environment that was characterised by respect and collaboration.
A Mentor and a Friend
One of Peter's most remarkable qualities was his willingness to help others. He wasn't just a colleague; he was a mentor and a friend to many, including his two latest team members Mark and Chloe. Peter's approachability and willingness to share his knowledge not only contributed to the professional growth of his colleagues but also created a sense of camaraderie within our team.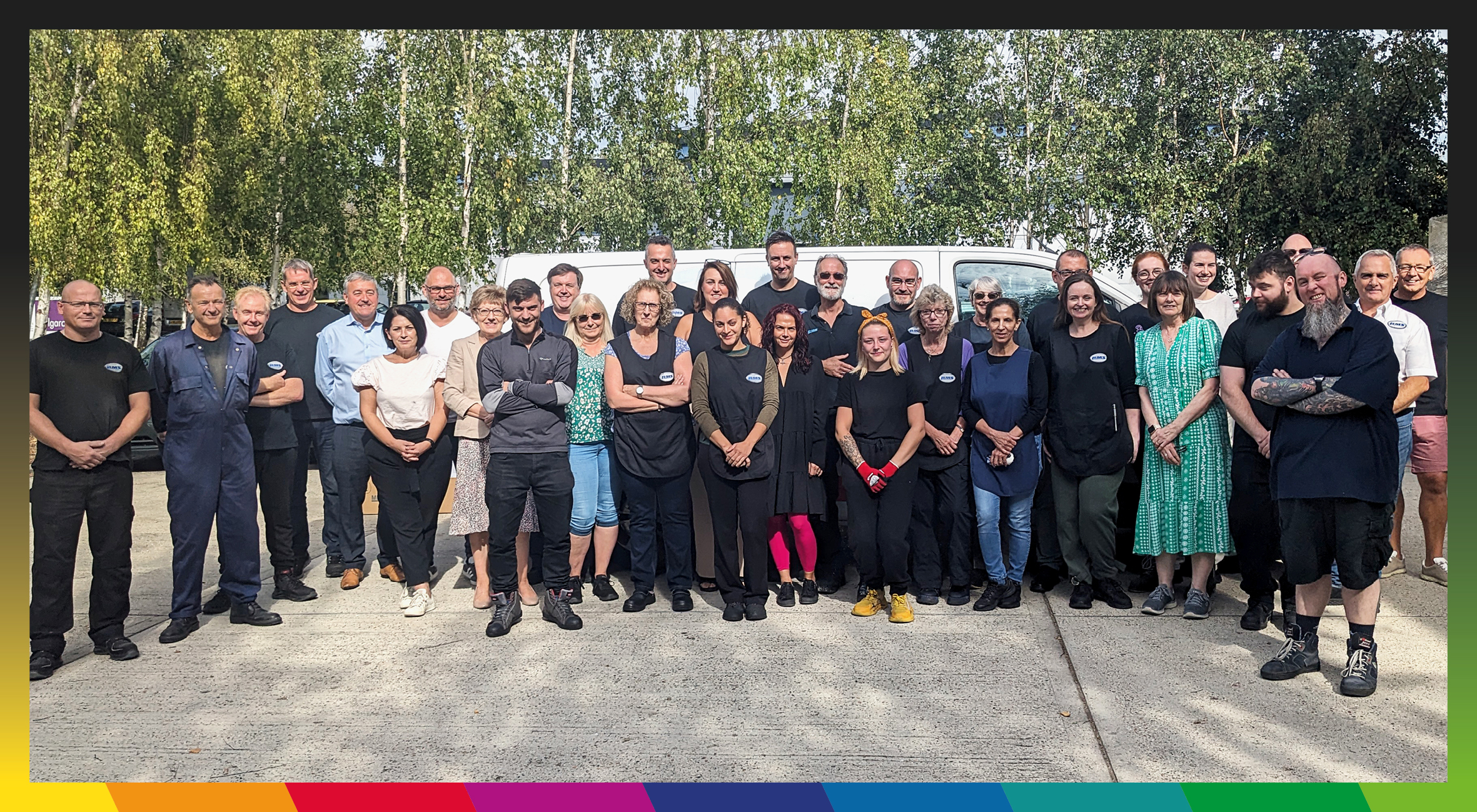 Contributions to the Company
Throughout his tenure, Peter made significant contributions to our company. He played a pivotal role in structuring our warehouse processes as RMS outgrew three buildings. His dedication to maintaining high standards of quality and ethics set a benchmark for everyone around him.
A Legacy of Dedication
As we reflect on Peter's incredible journey, it is evident that his retirement marks the end of an era. His legacy of hard work (and the occasional grumpy frown!) will continue to inspire all of us. Peter's contribution to Rehabilitation Manufacturing Services' growth and success cannot be overstated.
Looking Ahead
While Peter's retirement signifies the end of a chapter in his life, we wish him all the happiness and relaxation that retirement can bring. As he steps away from the hustle and bustle of the working world, we hope he finds time to pursue his passions.
A Momentous Occasion
Peter's retirement is a momentous occasion that deserves celebration and recognition. His 31 years of dedication and hard work have left a mark on our company that will be felt for many years to come. We are immensely grateful for his contributions and wish him a retirement filled with joy, relaxation, and fulfillment. Peter, you will always have a special place in the history of RMS, and your legacy will continue to inspire us for years to come. Farewell, and may your retirement be as rewarding as your career.