Zing Portable Coming Soon!
Get some more information on the soon to come, EasyStand Zing Portable!
RMS will be launching the EasyStand Zing Portable for sale as exclusive UK distributors on Wednesday the 17th of November 2021 at the Kidz to Adultz exhibition. At this exhibition, not only will you be able to see the stander for yourself but you will also be able to book assessments!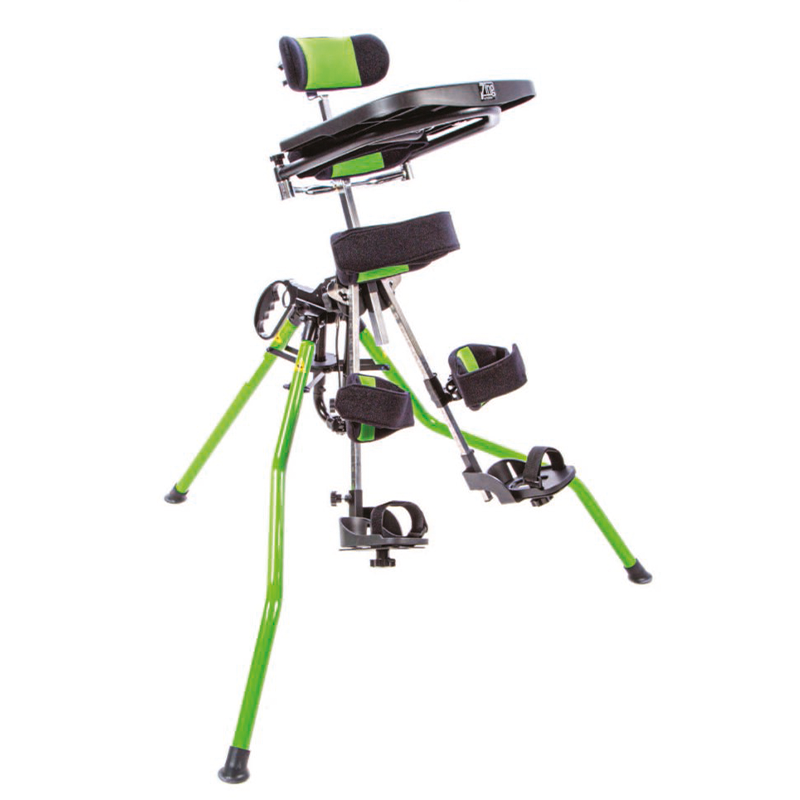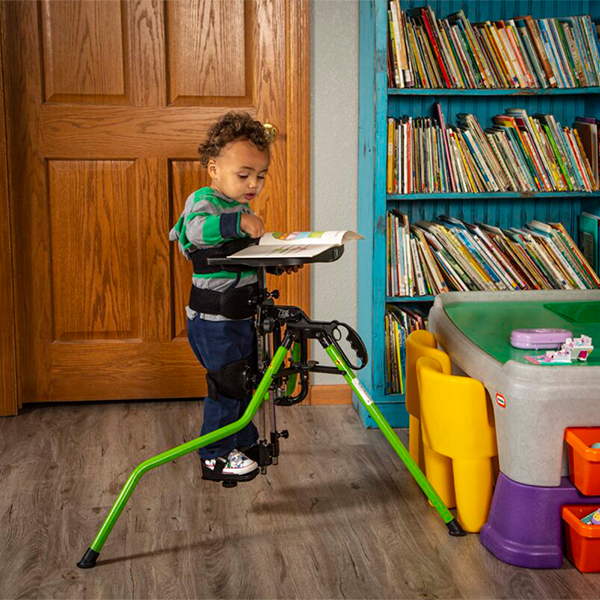 The Zing Portable stander is a leap forward in product design. This new early intervention stander was designed for helping children stand as young as possible. This stander fits children between 9-13 months old - this is typically when developing children will usually begin learning to stand.
PORTABLE, LIGHTWEIGHT AND FOLDABLE
PLENTY OF ROOM FOR GROWTH
TRUE HIP PIVOT LEG ABDUCTION
EASY ADJUSTMENT
MULTI-USE TRAYS
Typically developing children will usually begin the process of learning to stand between 9-13 months old. The Zing Portable Stander is designed to fit this age group better than any other product available, but that is just one of a long list of features that creates a new standard of care.