NEW! Virtus High Low Powered Base
As part of our ongoing research and development programme, our highly specialised team have produced the Virtus Powered High-Low Base! A seating solution designed to meet the rigorous challenges of the classroom or home use.
Take a look closer at the RMS Virtus High Low-powered base: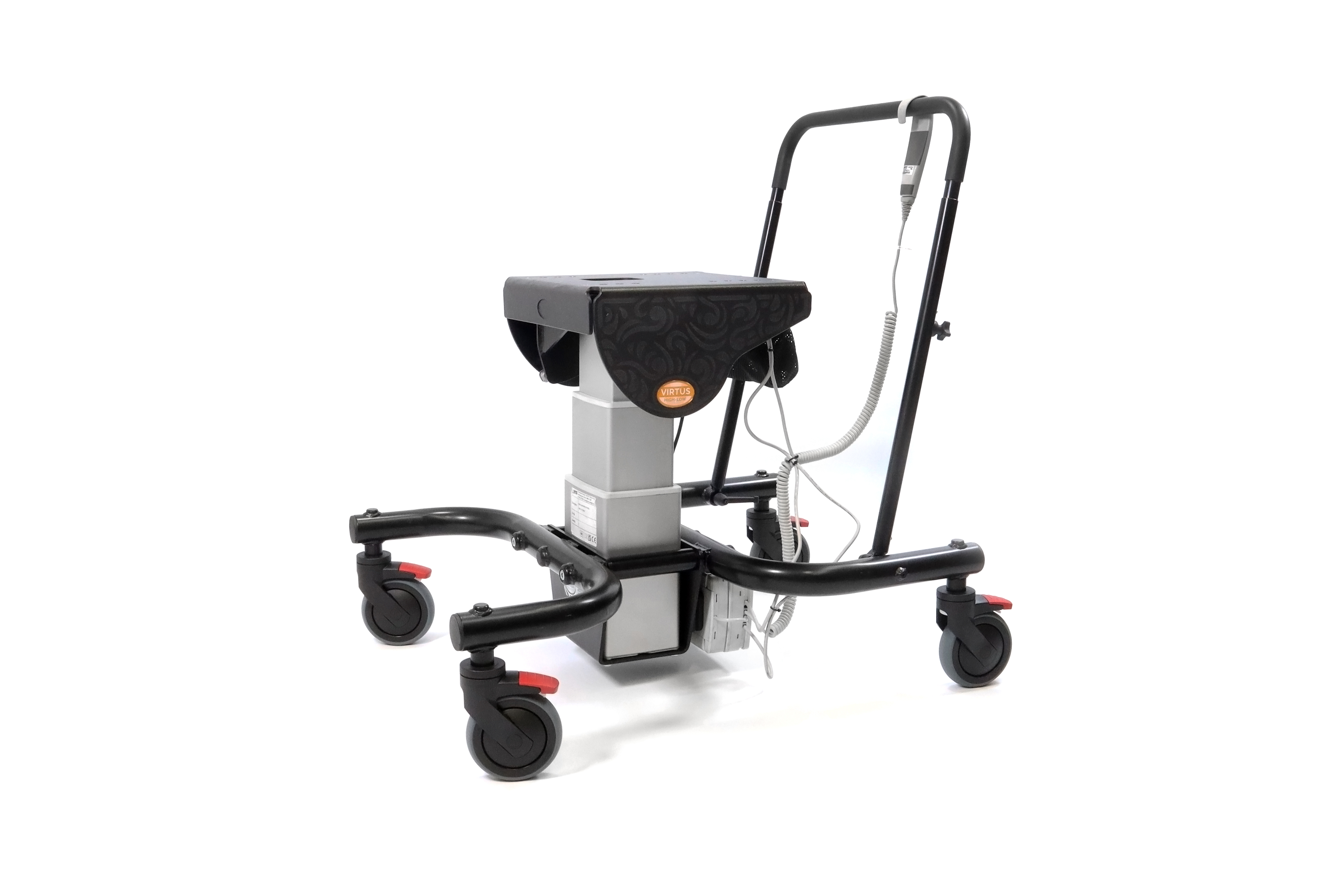 The High-low has a unique duty heavy frame, strong enough to safely lift a 120kg weight limit in seconds, providing an easier solution for caregivers to lift users with no manual effort and while maintaining eye contact with users during all seating adjustments.
The seating interface bolts directly to our Virtus Seating Range, plus easy attachment to any other third-party seating system.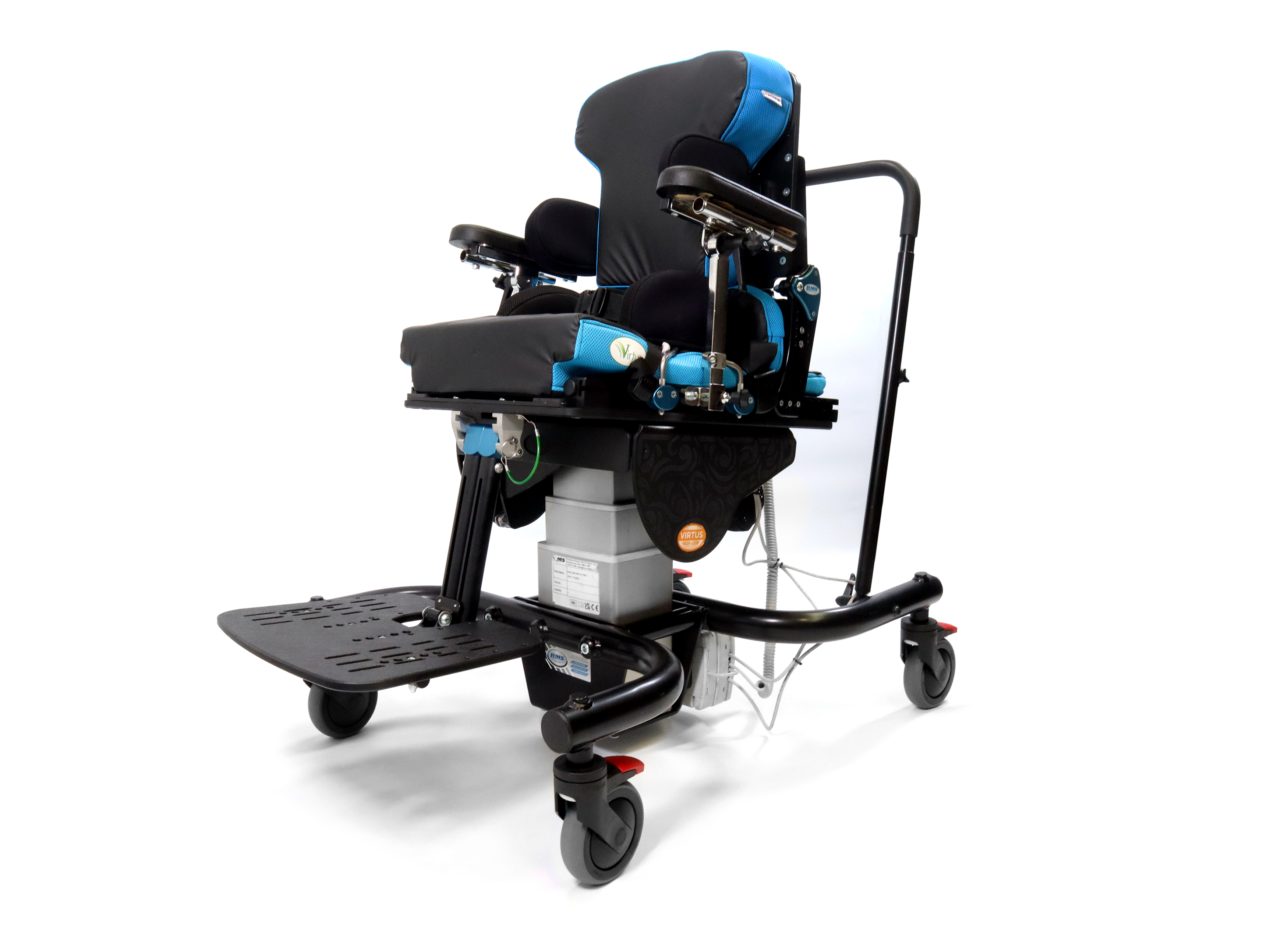 With the new Virtus High-Low Powered Base, caregivers can easily have the seat unit positioned in the highest, lowest, forward or rear configurations without compromising users' posture - remaining safely seated to minimises any risk of user discomfort when changing positions or moving users to other spaces/activities.
If you are interested in more detailed information, simply visit our official product page, or fill out a contact form so our specialised team can get in touch and book a product demonstration.
Related products to this article