Welcome to the new and exclusive RMS Spring 2022 Newsletter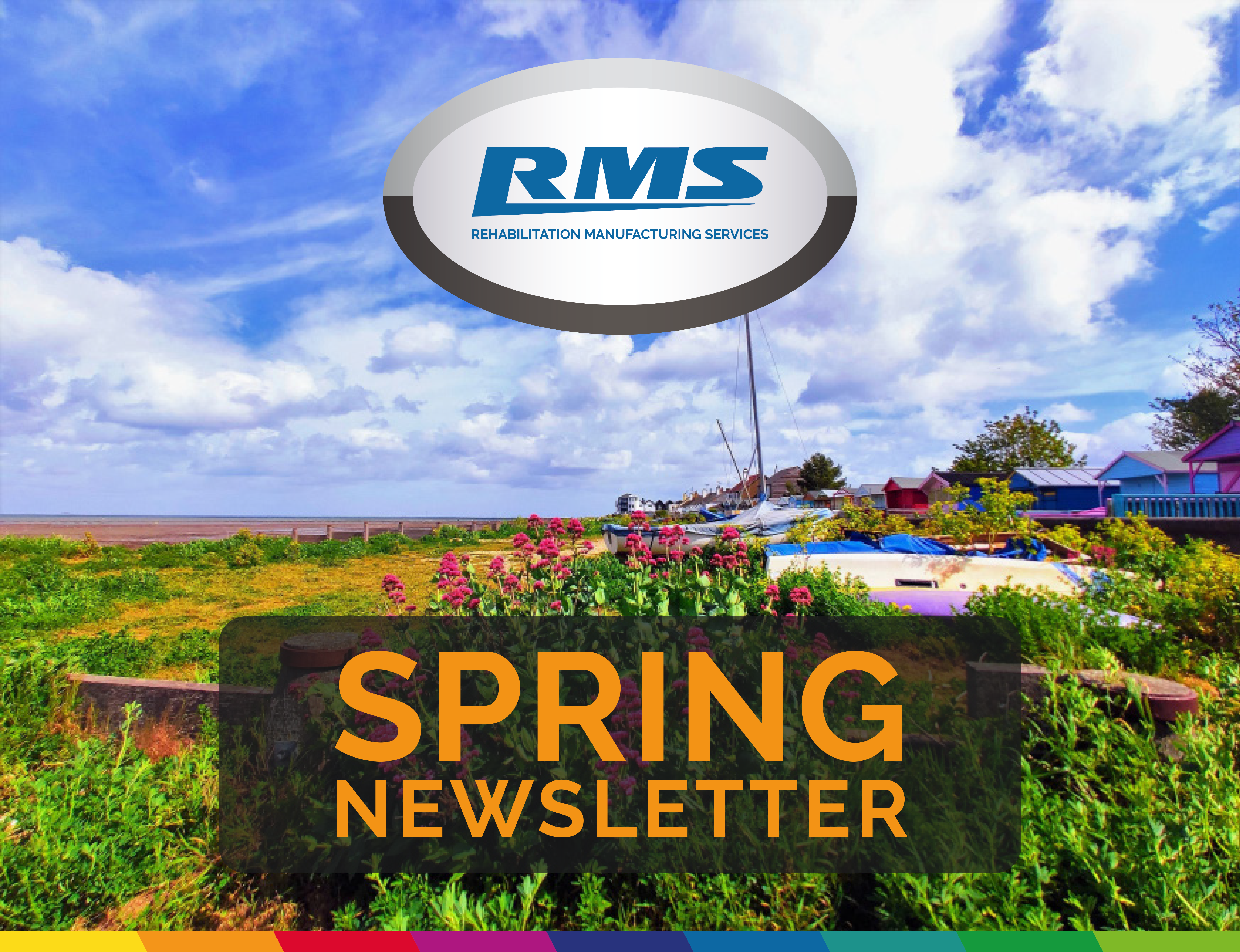 NEW PRODUCT - HEAVY DUTY BUCKLES
We are so excited to introduce the brand-new heavy duty buckle belts. They are the next closest thing to our already existing metal buckle belts - not only are they stylish, but they are also extremely durable and resistant!
The new RMS side pull plastic buckle belts have a range of unique features including:
Tested to the same load as the metal buckles.

Made from injection moulded plastic - a durable alternative.

Designed to suit a variety of wheelchair applications.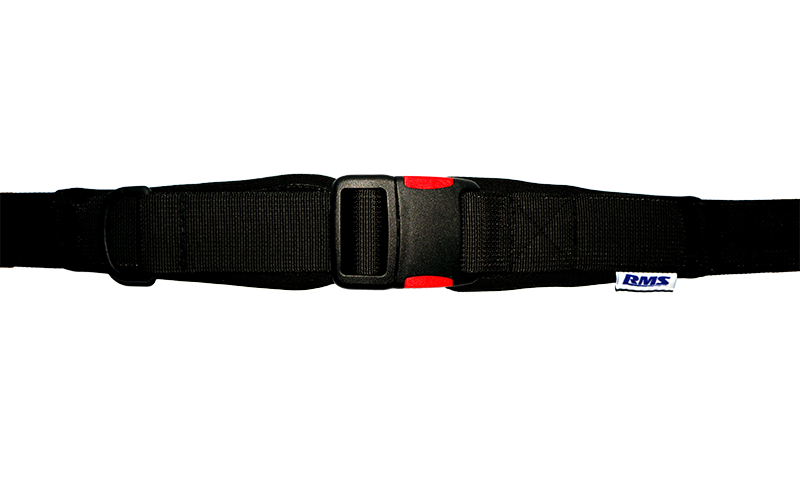 MEDIUM BELTS:
TWO POINT - BPB-011-M
FOUR POINT - BPB-012-M
LARGE BELTS:
TWO POINT - BPB-011-L
FOUR POINT - BPB-012-L
PRODUCT HIGHLIGHT - APP MULTISENSORIAL STANDER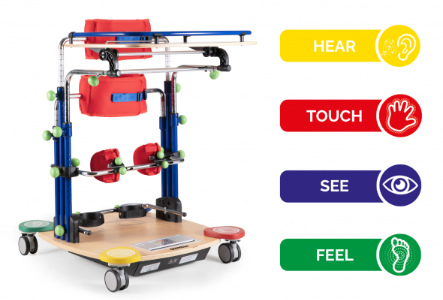 MUSIC, RHYTHM AND VIBRATIONH!
The APP Multisensorial Stander transforms any signal into vibration, thanks to a patented electronic kit positioned under the footboard. This allows any type of interactive learning device with an analogue audio output to be connected.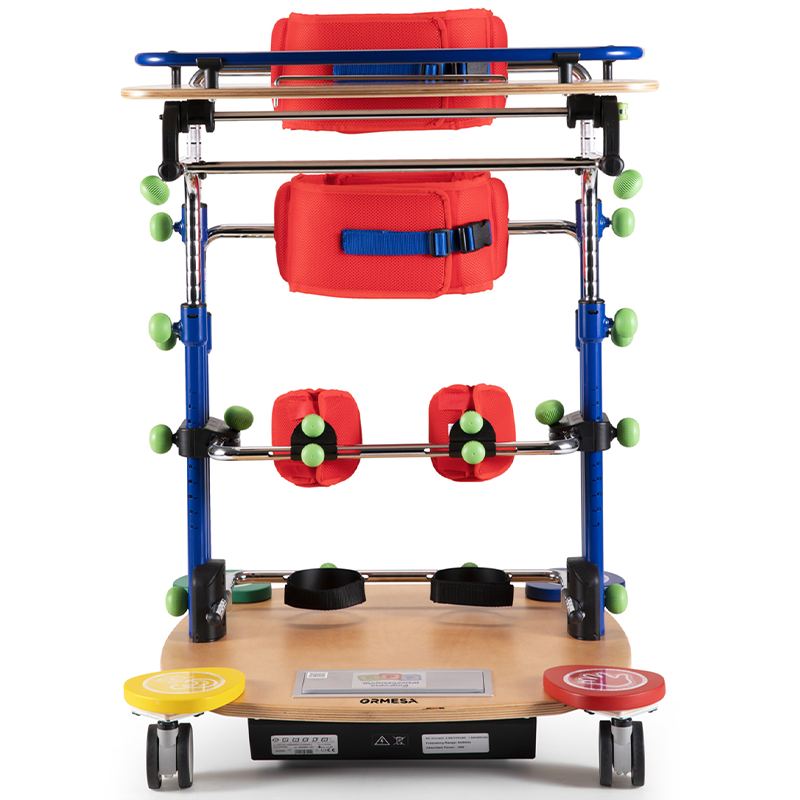 A NEW CONCEPT IN STANDING:
This stander has been designed to make therapy more enjoyable and engaging.
The use of the APP facilitates the dynamic and interactive participation of the child during rehabilitation, perfect for
Reinforcing the standing position.
Improving interaction with the environment.
Stimulating cognitive ocular-manual abilities.
TECHNICAL UPDATE - BUG PACKS
We want to keep the price of the Bug - one of our best selling and most popular products - at the best possible price point we can. For this reason, we have decided to include more in the standard Bug Packs, absorbing as much as we can of the rise in costs after the January 2022 price increase of Ormesa products.
THE BUG PACK WILL NOW INCLUDE:
869 - Bug seat with Buggy base.
NEW - 852 - Headrest with Parietal Support.
NEW - 834 - Abduction Block.
838 - Lateral Thoracic Block.
891 - Set of 4 Transport Tie Down Hooks.
NEW - BPB-004 - RMS Two Point Padded Belt
A Small Pack will be £1,940 (for NHS customers)
£2,211 if bought at full price - a saving of £271
A Medium Pack will be £1,990 (for NHS customers)
£2,358 if bought at full price - a saving of £268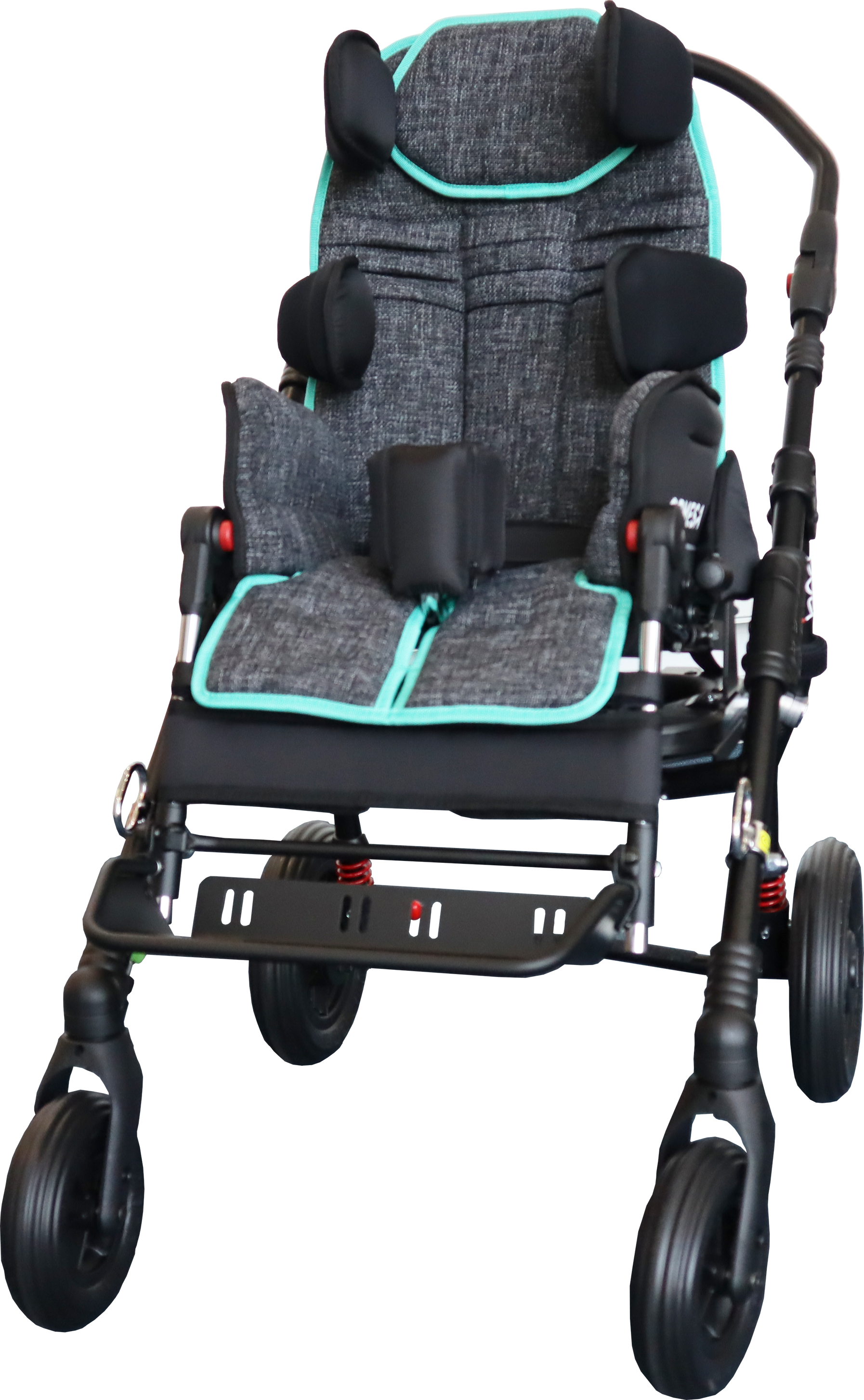 VIRTUS FOOTPLATES
The Footplates on our Virtus Seating System have been updated to allows the footrest stem to be placed at a 90° instead of the current 100°.
This is based off feedback from our clients that they would like the Footplate mounted further back than it is currently, and this simple change makes that possible, while still offering a large amount of adjustment.
As part of this update, we have added an option to receive a slotted Footboard that accommodates our Footcaps without the need of drilling, plus we have moved all adjustment points so adjustments can be made while a user is seated in a the chair.
FLIP DOWN POMMEL & COVERS
Due to supply and demand issues, RMS have now stopped purchasing our Flip Down Pommels from a third-party supplier and are now manufacturing this product range in-house.
The product remains broadly identical, but with a slightly improved positive locking mechanism and extension link system. The mechanism has also been designed to avoid finger traps so are safe for all users.
As part of this ongoing product improvement and based on user feedback, we now produce a soft neoprene cover for the PU Block for clients who find the default block too rigid. Contact us and we will be happy to provide you with the new part numbers and prices for these covers.
The part numbers and prices for the Flip Down Pommels have not been changed and can be ordered as usual.