5 Reasons To Try The NXT Backrest Range
RMS have put a summarised list as to why you should try the NXT Backrest Range.
With so many backrest options available on the market, RMS have put together a quick 5-step guide to why the NXT backrest range could be the perfect choice for you!
1. Postural Management:
The NXT range provides a wide variety of adjustments, from the Xtend's height adjustment to the Armadillo's 70° of posterior/ anterior movement.
2. Extremely Easy to Fit:
Our NXT backrest come with easy-mounting brackets, making the installation process quick, simple, and compatible with a wide range of wheelchair bases.
3. Paediatric to Large Adult Sizes:
With a range of sizes available, the NXT backrest can easily accommodate children right up to large adults - including a high 181kg weight limit!
4. Competitively Priced Option:
We have made sure our NXT backrests are extremely well priced, making them a more cost effective option than many other comparable products on the market.
5. Price Include All FIttings:
Unlike many other backrests on the market – the NXT range includes everything you need for fitting – the price advertised is the price you pay!
If this list has peaked your interest. visit the product pages below for more information and to book in a product demonstration with one of the RMS prodcut specialists!
NXT Armadillo Backrest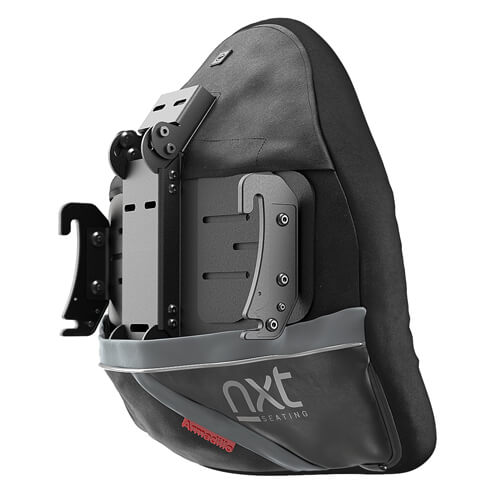 NXT Xtend Backrest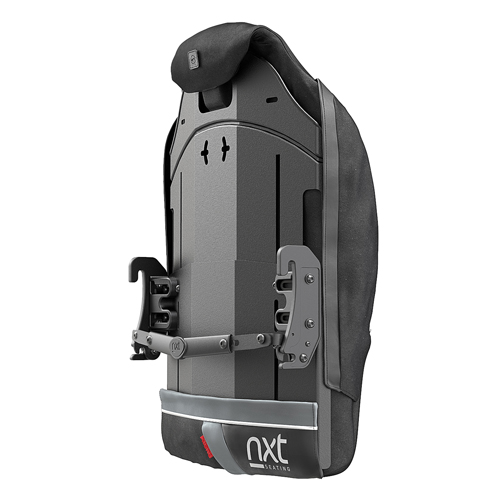 NXT Xtend LOW Backrest