RMS have a rich and deep history within the mobility sector, creating inclusive solutions and offering a high quality service for over 40 years.
Read on to find out a little bit more about who we are and where we came from.
1976
The company that would become RMS was founded as R&M Services in 1976, based in a small shop at Wyles Street Gillingham.
The company was founded by Roger Thompson who had a history building three wheeled micro cars throughout the 1960's. He then turned those engineering skills to repairing buggies.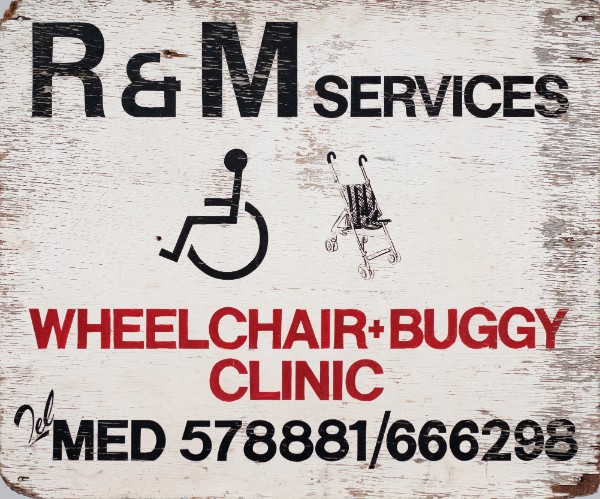 It wasn't long before his good work caught the attention of the Medway Hospital ALAC (Artificial Limb and Appliance Centre) and he was commissioned to repair and service the mobility buggies they had in stock, kicking off a 45 year specialisation.
After impressing the ALAC unit, Medway Wheelchair Service then contacted Roger about repairing their wheelchairs and mobility seating units too. This refurbishment work became the backbone of our company structure for many years to come.
1982
With a few years' experience under our belt, several wheelchair services started asking for bespoke modifications as well as the repairs R&M Services were already carrying out. This included a range of drop in seats, pommels and backplates.
1985
This period saw the company going from strength to strength, and led to the development of our first ever seating system.
Having been asked by a wheelchair service to install a seat that Roger believed lacked quality, he set all of his skills to designing a seating system of our own, taking inspiration from everything he had learned in the repair business and creating the first range of Gillingham Seating Units.
1986
With the company growing – future director Wayne Cotter joined R&M Services as part of a rapidly expanding on-the-road repair team.
The company was working hard with new wheelchair services, taking them out of Medway and across the whole of the South East.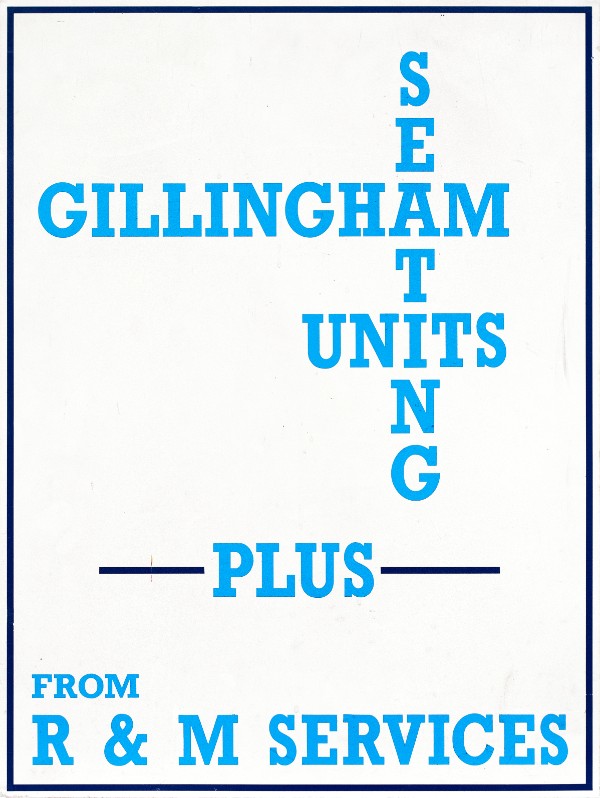 1994
Around this time, R&M Services took on two new rehab engineers – future directors Alan Wombell and Derek Bryant.
New seating systems were being developed by the company, and a reputation was slowly building for our high quality products within the NHS and mobility markets.
1996
Inevitably, with the R&M Services team growing, the company moved premises from the Wyles Street shop to a larger unit within Medway House in Gillingham.
It was around this time that CE marking was introduced in the UK and we embraced the changes wholeheartedly, making sure all our products were as safe and expertly made as we possibly could.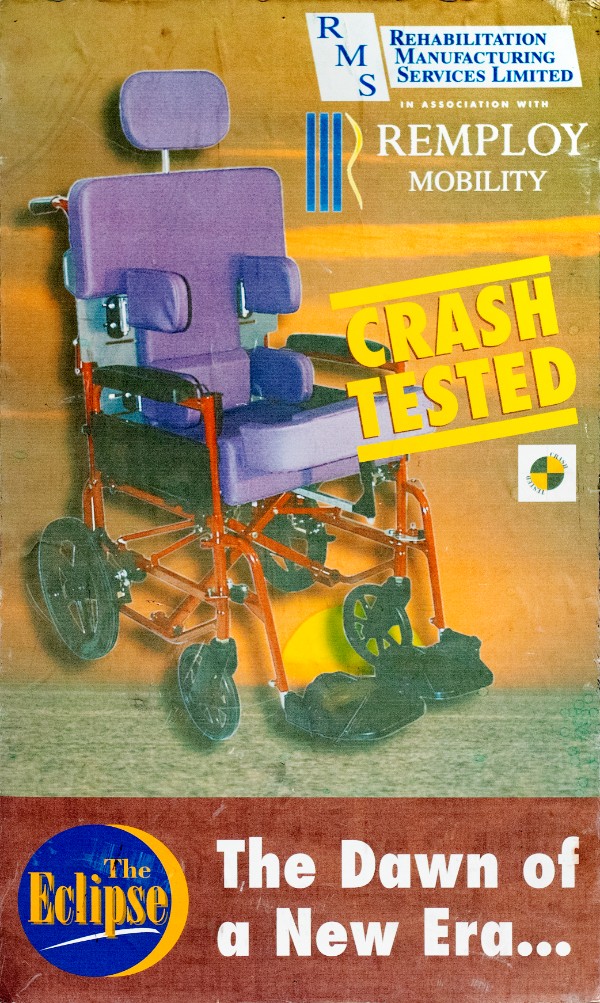 2000
With the changing millennium came a change of branding with R&M Services becoming Rehabilitation Manufacturing Services, or RMS for short.
With the new branding came more seating systems, more high quality products and a larger area that the company was covering, pushing out of the South East and becoming national.
2005
After 29 years of running the company Roger made the decision to retire and sell the business. Instead of seeing the company get swallowed by a larger corporation, three employees – Wayne Cotter, Alan Wombell and Derek Bryant – decided to pool their resources and buy the business, becoming the new directors.
2014
With business booming, it wasn't long before the company had outgrown yet another premises. This time RMS moved out of our traditional home of Medway and into Swale, with a highly specialist purpose built factory.

This move allowed our upholstery and workshop departments to flourish, whilst revolutionising the way work was done in the office. Workflow was made a priority, with orders moving quickly and seamlessly throughout the building which in turn vastly improved our output and build quality.
2019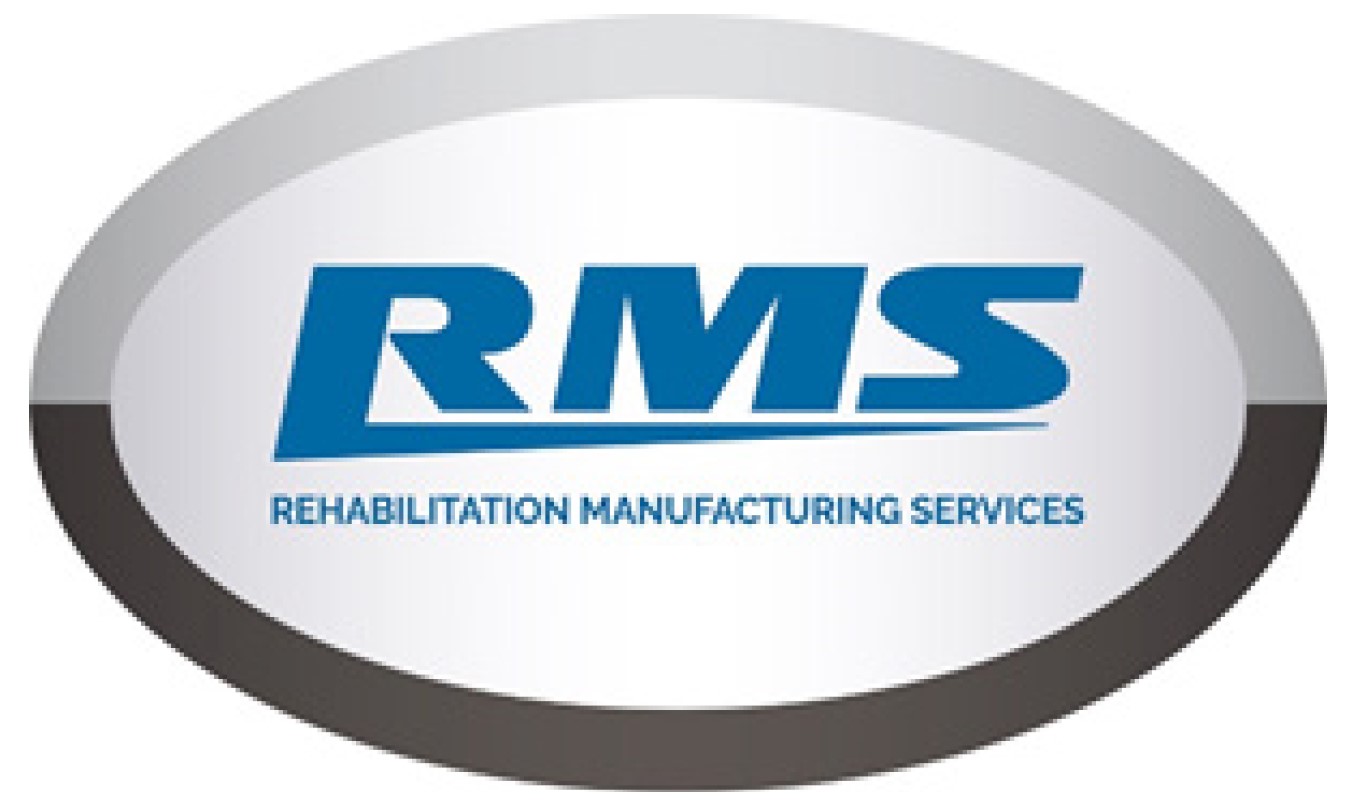 With the threat of virus lockdowns looming, RMS made the bold decision not to sit back, but to push forward with more recruitment expanding both its marketing and sales teams.
This filled in the gaps on the map, making RMS a truly national company capable of supplying services to every part of the UK.
2022
RMS launched their first ever e-commerce website! A project over a year in the making this website will be the gateway into our future, making it easier for us to supply the mobility trade and beyond!
Join us and see how we will continue to grow and excel into the future!